Wallpaper tut
Guys, lame tutorial. But I love the effect and hence sharing it with you.
learn how to make this wallpaper.
1. Download some smoke brushes. Or find a picture with some smoke. I use brushes from here -
http://www.deviantart.com/deviation/29341741/
2. So take the smoke image or use the smoke brush in the color that you want.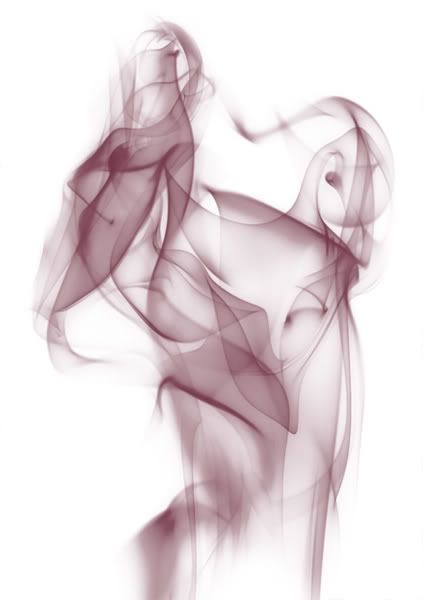 3. I took Sophie's pic. Mine was already in a good contrast but you might have to desaturate the image and increase the contrast. Erase the edges a bit with a big soft round brush.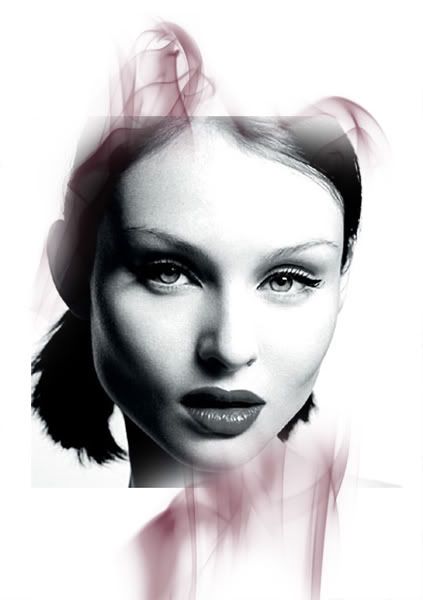 4. Set this on OVERLAY.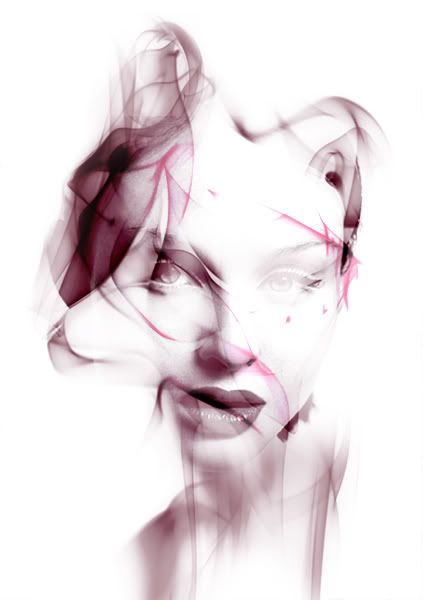 Done.
I just added some text to it and made it a wallpaper.
- Comment if this was helpful
-
Friend
us for more
tuts
- Any question, ask.