Random tut
A tutorial on deleting the background of images. An easy and quick method. Almost perfect. The only imperfection, it's only for Photoshop users.
1. The image -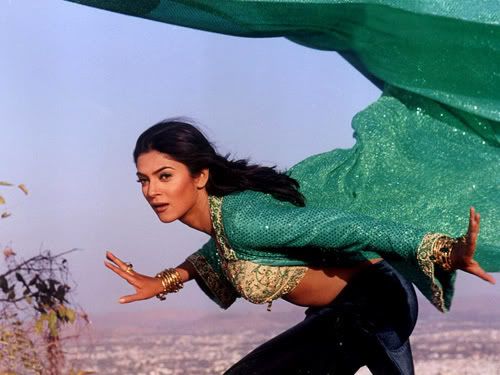 2. Make a copy of this image. Create a new layer between the background layer and the new duplicated layer. Fill it with a solid color. I used white. (we do this to see the difference after applying the other steps)
3. Go to filters-extract.
Start drawing with the brush(appears as a circular thing and looks like a pen on the toolbar), change the size according to your requirements. Start drawing around the part that you want to keep. Keep in mind to draw in a way such that THE LINE THAT YOU DRAW IN HALF ON THE PART THAT YOU WANT AND HALF OUTSIDE. notice that I have changed the size where I wanted detail.
4. Choose the fill bucket and fill the part you want to keep. The blue area aids you to make sure that you have everything selected. It should look like this now.
5. Click on OK. You get this -
6. I still could see some things I didn't want. I used the eraser tool to remove them. Final result -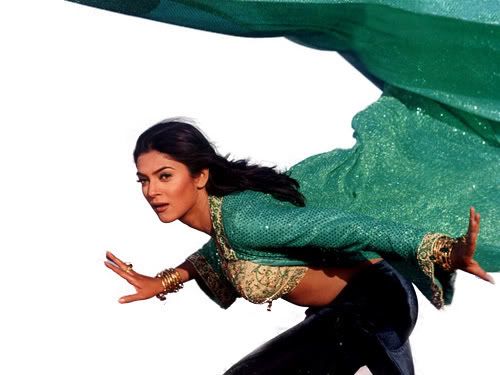 note - It turned out ok in this case but suppose after 'extracting' if you see that some parts that you wanted are gone, run the history brush tool on the parts.
- Comment if this was helpful
-
Friend
us for more tuts
- Any question, ask.