Header tut
A tut on making this header.
Done in photoshop cs. Will work in other softwares too.
1. Open a new canvas. Whatever size you want. Mine was 800px by 350 px. The pics here have been reduced in size. Slap your picture on the canvas.
2. Now, you duplicate the layer which has the pic. Desaturate it. Duplicate the desaturated layer thrice. Set all the 3 on softlight. Merge ALL the desaturated layers(4 layers in all) to get this-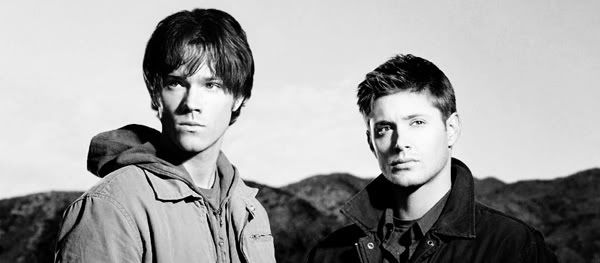 3. Reduce the opacity of this layer to - 25%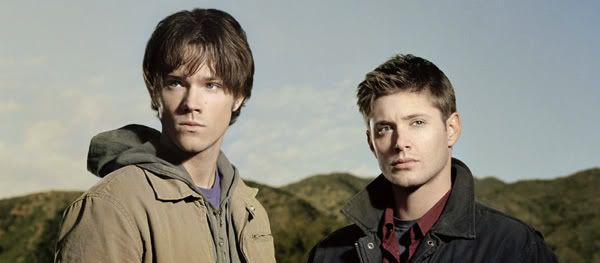 4. Duplicate this layer. Set it to HARD LIGHT, opacity 63%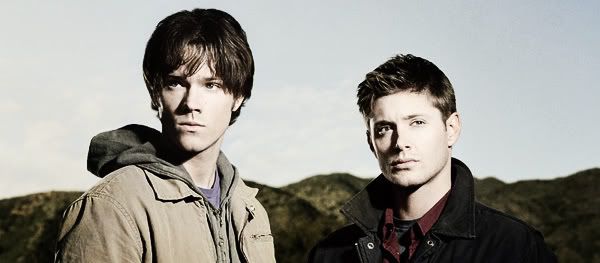 5. Now add a new adjustment layer - curves with these settings.
RED - 121, 143
GREEN - 121,126
BLUE - 131,105
6. Take
this
texture, put it on your canvas and set it on colorburn. Erase the bits covering the face or other important details if you want.
7. I wanted to give a warmer feel to some areas so I painted in some orange with a soft brush.
8. Set this layer on Softlight, opacity 45%.
9. Take
this
texture by
rainharbour
. Place it where you want, set it on Colorburn. I flipped it 90 degrees.
10. Next, take
this
texture by
rainharbour
and set it on colorburn. Erase the parts you don't want. I used the brown strip in the right hand top corner.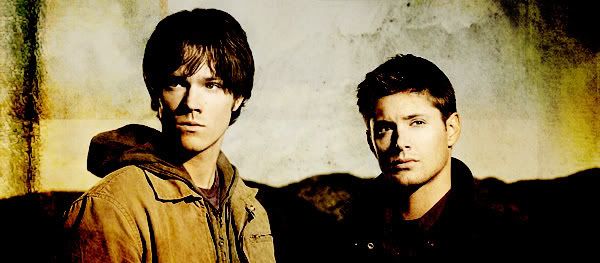 11. Duplicate your original image, bring it to the top. Set it on Softlight.
12. Add some text or brushes if you want.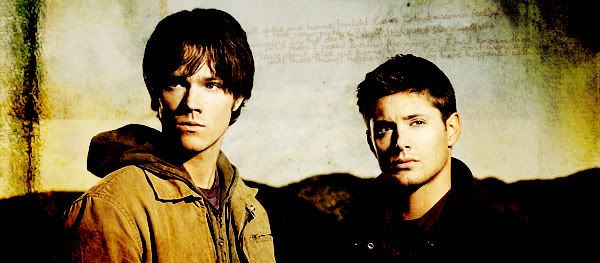 Done. Please note. Treat this tut as a guide. Experiment, play around. Its more fun like that anyways.
- Comment if you find it useful. I spent a lot of time in writing it.
- Feel free to ask in case of a problem.
- If you take the header, credit
pixelfun
-
Friend us